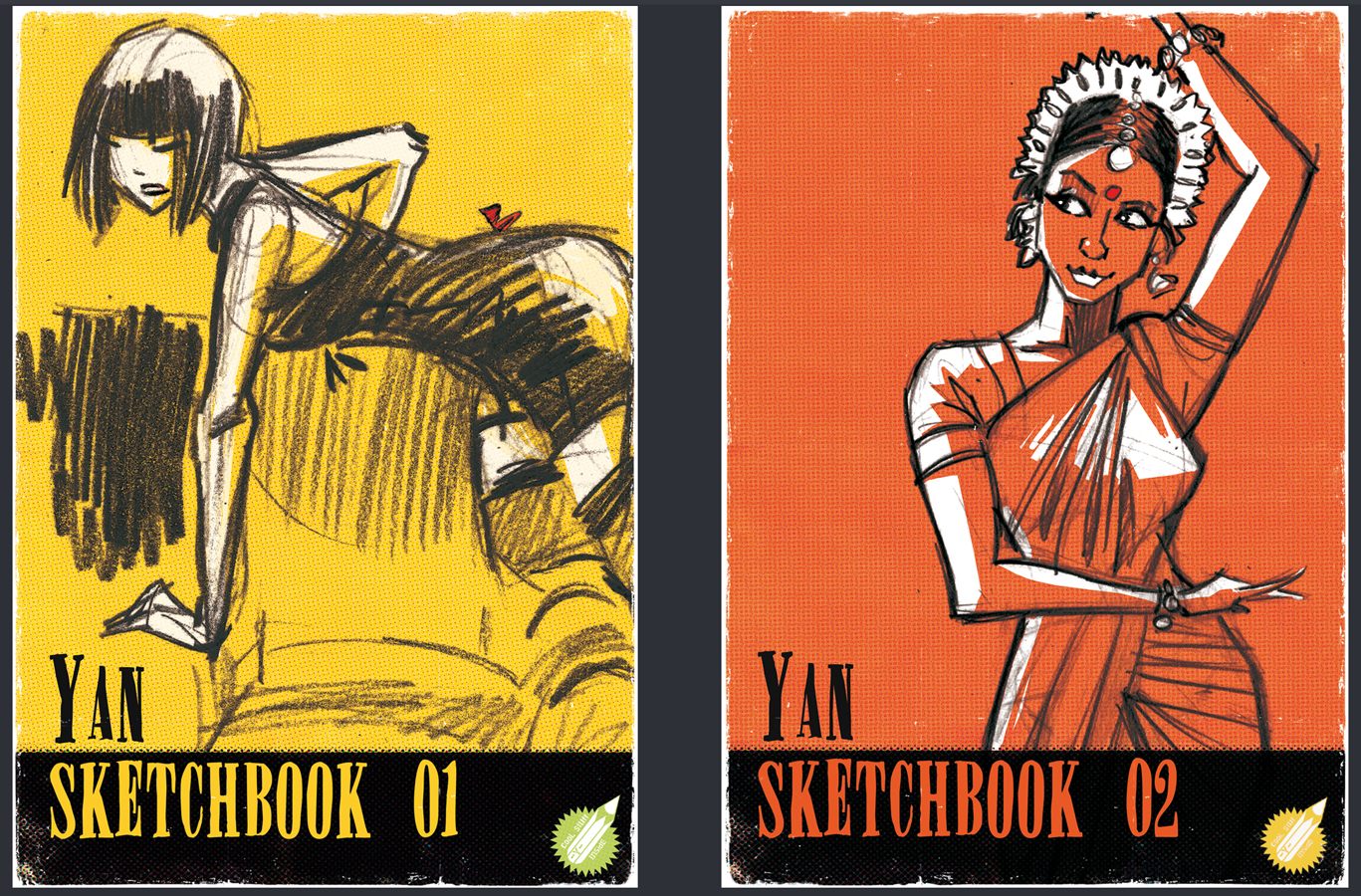 Une réédition du
Sketchbook 01
début juin*, va accompagner la sortie du
Sketchbook 02
, et les 2 volumes devraient être disponibles en boutique très rapidement, et une séance de dédicace est prévue durant le festival d'Annecy, et le festival Lyon BD.
A reprint of

Sketchbook 01

* will be provided at the upcoming release of

Sketchbook 02

. If you go to the International Film Festival of Annecy annimation, it is possible that we meet for a signature and a doodle!



* après 2 tentatives d'impression loupées la réédition du sketchbook 01 à été suspendue.


* After two attempts missed the reprint edition of the sketchbook 01 has been canceled.